Build the career you want. Your way.
City Colleges of Chicago certificates and degree programs work together to build your qualifications and career—without all of the debt.

Our College to Careers programs can put you on a path to a career in a high-growth industry like: Advanced Manufacturing; Culinary and Hospitality; Construction Technology; Healthcare; Information Technology; Business and Professional Services; and Transportation, Distribution, and Logistics.

To learn more, fill out the form below or call us at 773-COLLEGE.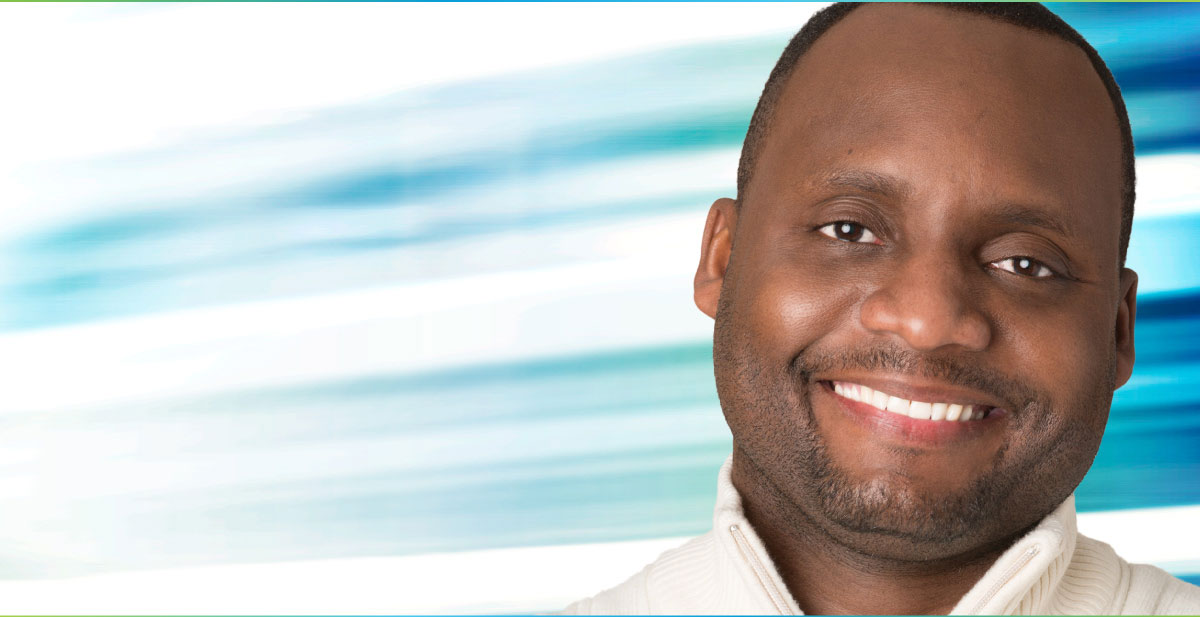 500,000 jobs are coming in the fastest growing industries.
Fall classes start August 25.